Moore was Founded in 1984 as a Premier Plastic Injection Molder.
Since that time, we have steadily grown our business, and recently completed a significant expansion to our plant, growing our facility to 52,000 sq ft. of manufacturing space and an additional 18,000 sq ft. of warehouse area. In 2014, we added 6 additional machines, ranging from 500 to 2,000 tons. We have achieved this growth as a Plastic Injection Molder because of our focus of exceptional service and quality to our customers.
Moore Industries, Inc. is an established supplier to several domestic and overseas Tier 1 automotive and heavy truck suppliers. Beyond this, we mold for an array of OEM customers, ranging from the furniture industry to building and construction applications:
Tier II Heavy Truck
Tier II Automotive
Building and Construction
Office Furniture
Telecommunications
Industrial
Consumer
Lawn and Garden
Safety
Medical
Energy
Environmental
Moore Industries offers a variety of plastic injection molding capabilities and equipment.
We have 18 molding machines ranging in size from 75 tons to 2,000 tons, all with robotic technology.
We are plastic injection molders specializing in:
Secondary Assembly
Robotic Welding
Insert Injection Molding and Insert Overmolding
Painting / Decorating through a partner facility
Machine Vision Analysis
High Tonnage and Large Parts
Coordination of new tooling through domestic and off-shore sources
Material experience ranging from commodity HDPE / PP to engineering grades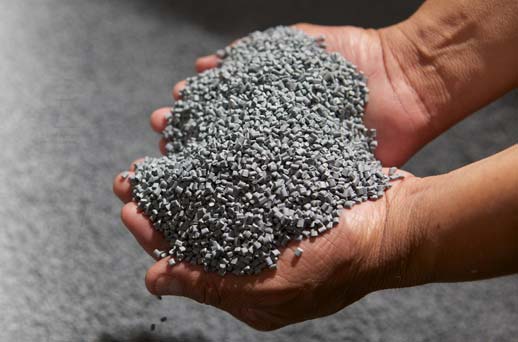 Contact Us